November 2009 Archives
Only 35 days until Christmas 2009, and they'll be busy for all of us, including Santa himself! In addition to his weekend visits to Philbrook's Festival of Trees, Santa David will be visiting hospitals, schools, offices, and homes, including the St. Francis Children's Hospital Gift Shop (Monday, December 7, 10 a.m. - 3 p.m.), Claremore Schools (Tuesday, December 15), and Garnett Bilingual Preschool (Thursday, December 17).

To book Santa David for your 2009 Christmas season event, contact him by e-mail at Santa_Tulsa@yahoo.com


You can learn more about Santa from this 2008 Urban Tulsa Weekly profile of Santa David Bates and in this tribute column by his son, Michael Bates.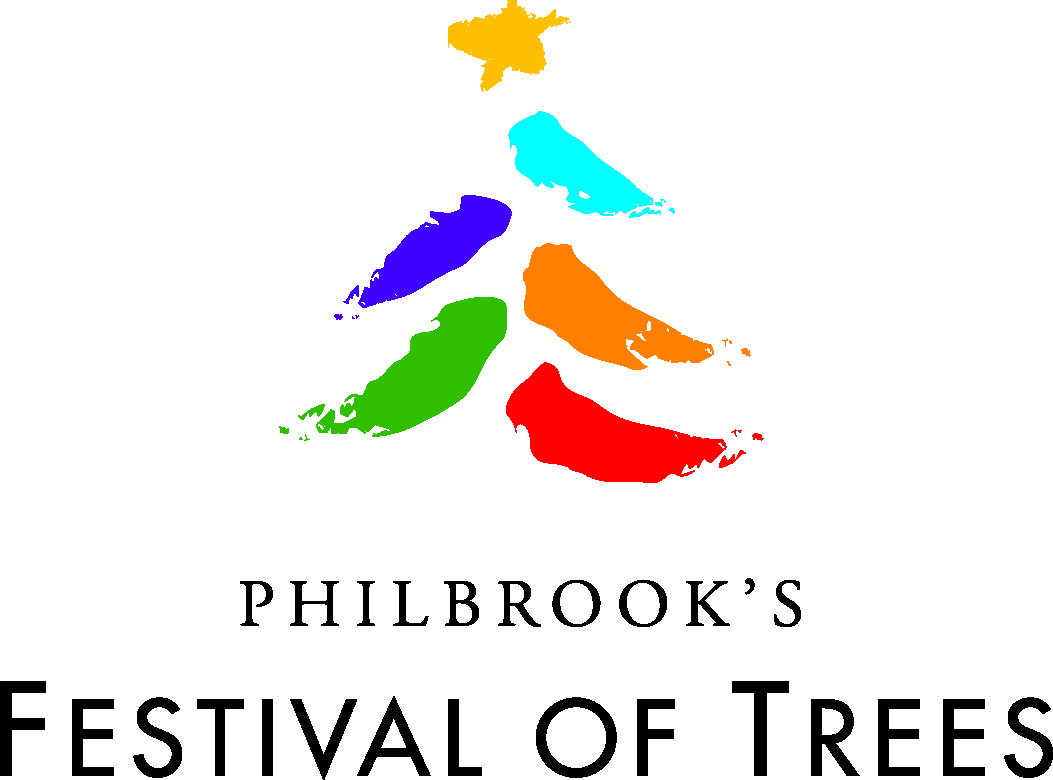 In 2009, Philbrook Museum of Art marks the 25th anniversary of the Festival of Trees, and Santa David returns to the Villa Philbrook to greet children of all ages.

Santa will be available for photos and to hear your Christmas wishes at Philbrook on nine dates during the 2009 Festival of Trees:
Sat., Nov. 21, 9 a.m. - 3 p.m.: Member opening of Festival of Trees
Sun., Nov. 22, 11 a.m. - 3 p.m.: Public opening of Festival of Trees
Fri., Nov. 27, 10 a.m. - 3 p.m.: Open to public
Sat., Nov. 28, 10 a.m. - 3 p.m.: Open to public
Sat., Nov. 28, 4 p.m. - 6 p.m.: Special event: Garden Glow
Sun., Nov. 29, 11 a.m. - 3 p.m.: Open to public
Sat., Dec. 5, 9 a.m. - 3 p.m.: Open to public (Festival of Trees Children's Party, 9 - 12)
Sun., Dec. 6, 11 a.m. - 3 p.m.: Open to public
Sat., Dec. 12, 10 a.m. - 3 p.m.: Open to public; second Saturday free admission
Sun., Dec. 13, 11 a.m. - 3 p.m.: Open to public; final day of Festival of Trees